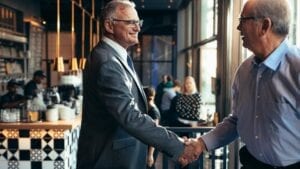 Breakthrough is closer than you think
There are oh so many things you "should" do as a leader.
Wouldn't it be nice to know the 2-3 things you must do?
Discover the right strategies for your right now with our world-class private coaching.
Are you struggling with a leadership gap
Do you know how to build the leadership team you need to take your business to the next level?
Do you know how your strengths and blindspots are affecting your team?
Do you feel busy, but not productive? Are you pulled in 1,000 different directions?
Do you wonder if you are limiting your company's growth?
We've been there too and can help you lead forward!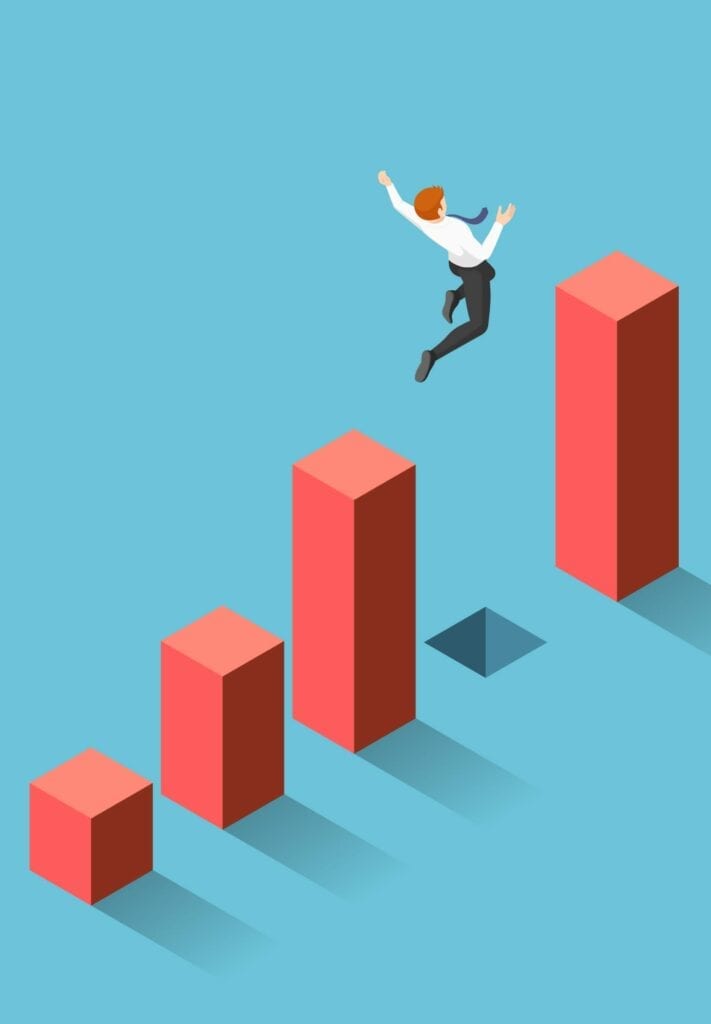 Imagine what it would be like to…
With this 6-Month Coaching Sprint, you'll enjoy all these incredible benefits and more for years to come!
Reach Your Goals
You will identify, execute, and accomplish your most important goals as a leader. Together, we'll create clarity on what is most important now. We'll clear up every obstacle as it comes. You'll be amazed at what you can accomplish!
Build An Amazing Team
Great leaders build great teams. Together, we'll assess the dynamics in your existing team and determine what steps you need to take to create an incredible leadership team that will enable you to take your business to the next level!
Live In Your Sweet Spot
Using the Synergist model, we will unpack the strengths and weaknesses that exist in your natural leadership style. When you play to your strengths and staff your liabilities, you will find a new level of freedom, joy, and effectiveness!
Communicate Effectively
Effective communication is essential for any leader who wants to scale his or her impact. You'll learn how to communicate more effectively one-on-one, in meetings, from a stage, and in your business's marketing and branding.
Think Strategically
Nothing fuels a Visionary and rallies a team like a clear picture of the future. You'll have the opportunity to step back out of the day-to-day distractions, and get clear on where you want to take your company and how you are going to get there!
Execute Efficiently
We can all use a personal productivity boost, and with this program, that is exactly what you will get. You'll set goals, establish a daily routine, and automate, delegate, and eliminate tasks so you can focus on finishing what is most important!
A Transformational Framework
Have you ever shown up to a coaching session, and the coach just said "What's Up?" Sure they probably put it more eloquently, but you feel like you're the one who has to drive everything. You're the one who has to know what is important and then ask for help. You're the one who has to see around the next corner so you can know how to grow.
Wait? Isn't that what your coach is supposed to do?
YES!
Our Scale Architects don't "make it up as they go."
They use a set of the best tools in the business (plus their own rich set of life and work experiences) to help you accurately identify exactly where you are as a leader, who you are as a leader, and where your organization is as a whole.
At the intersection of these three questions is the essential strategy for you, individually, as not only the leader you are, but more importantly, the leader you want to (and need to) become.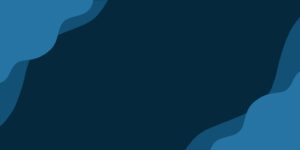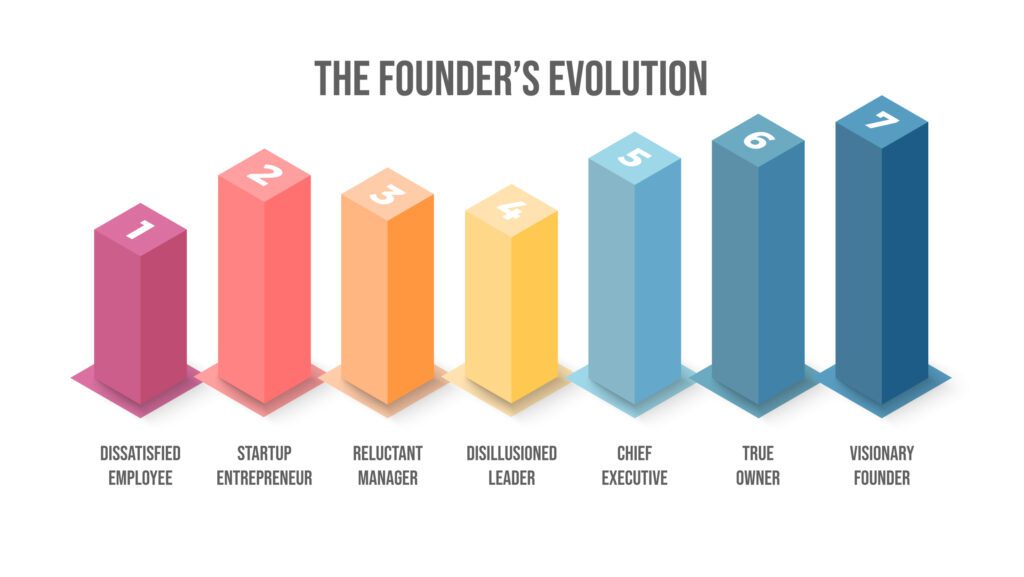 Your Leadership Journey
Our Scale Architects use the Founder's Evolution to help you identify not only what stage of the journey you are in, but also what stage you need to get to and precisely how to get there.
Your Organizational Stage
Every stage holds new challenges for you and the organization you lead. And those challenges are enough of a fight for any leader. So why would you try to add more problems to your plate. Our Scale Architects use the Predictable Success model to identify the highest ROI activities for you and for the organization you lead.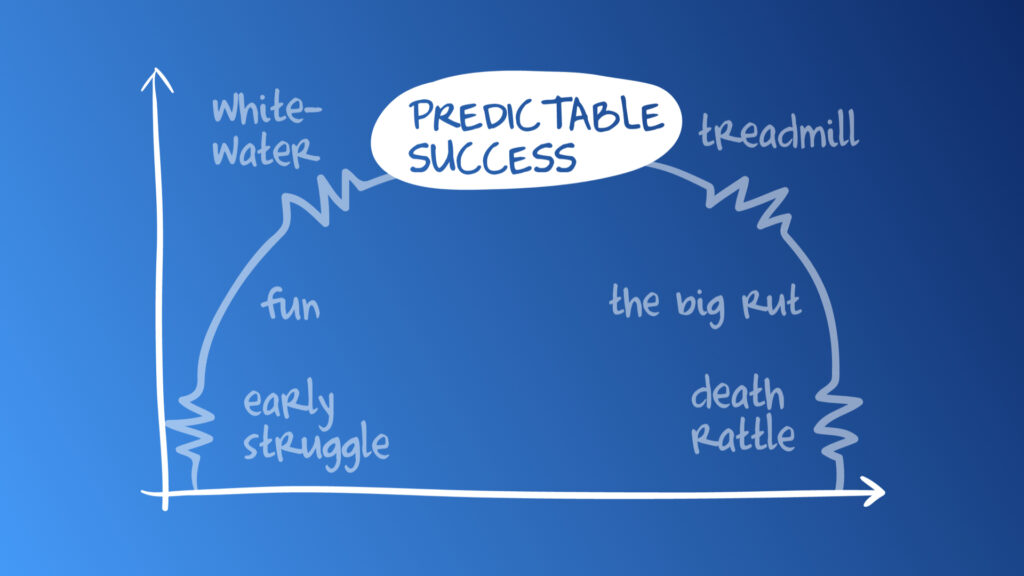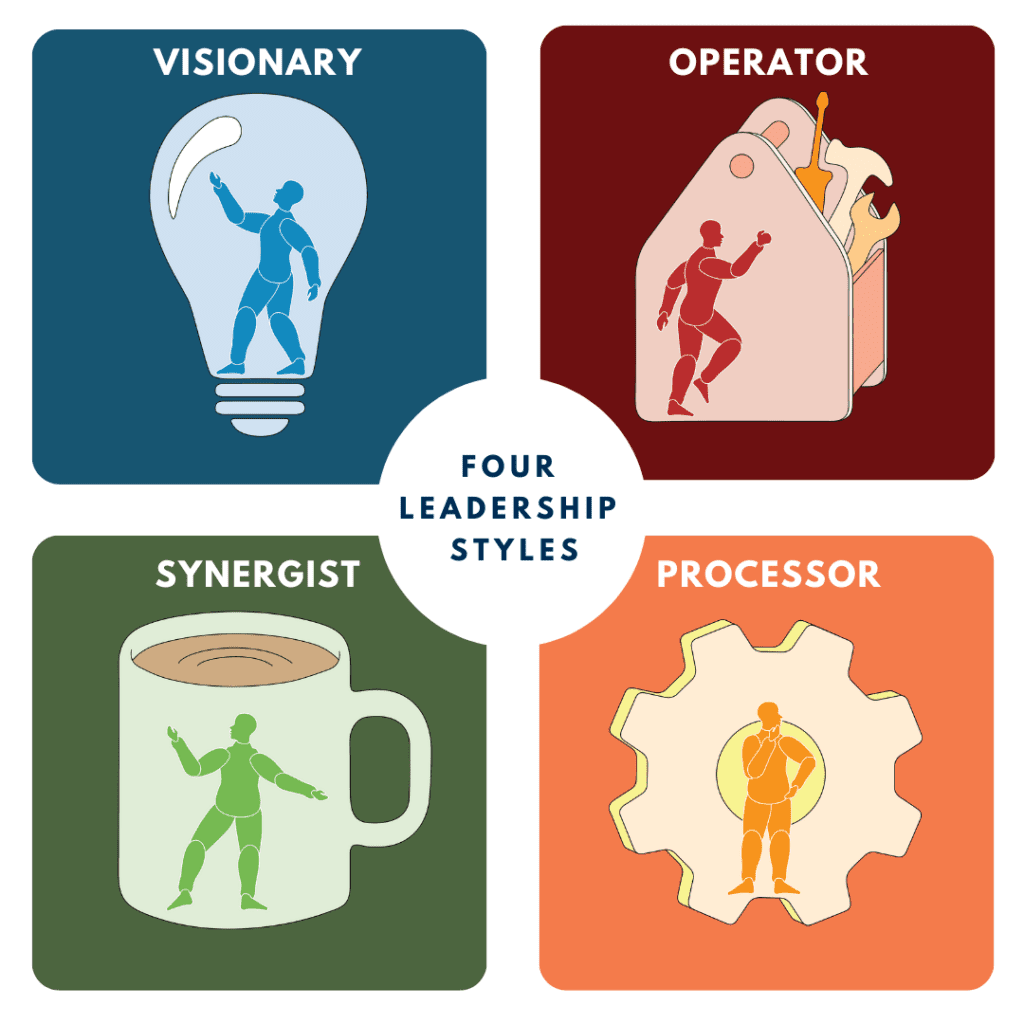 Your Leadership Style
Your natural leadership style is loaded with the strengths you need to success as a leader. However, it also comes with some blindspots and downright destructive tendencies.
Schedule Your Free Consultation
Discover your essential strategy for growth today! We can't wait to partner with you as you grow into the best leader you can be!
When you schedule your free consultation, you'll get instant access to the first chapter of our Wall Street Journal Bestselling book Predictable Success: Getting Your Organization on the Growth Track – and Keeping it There so you can discover the key to unlocking scalability for your organization!