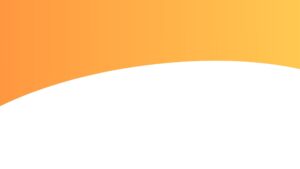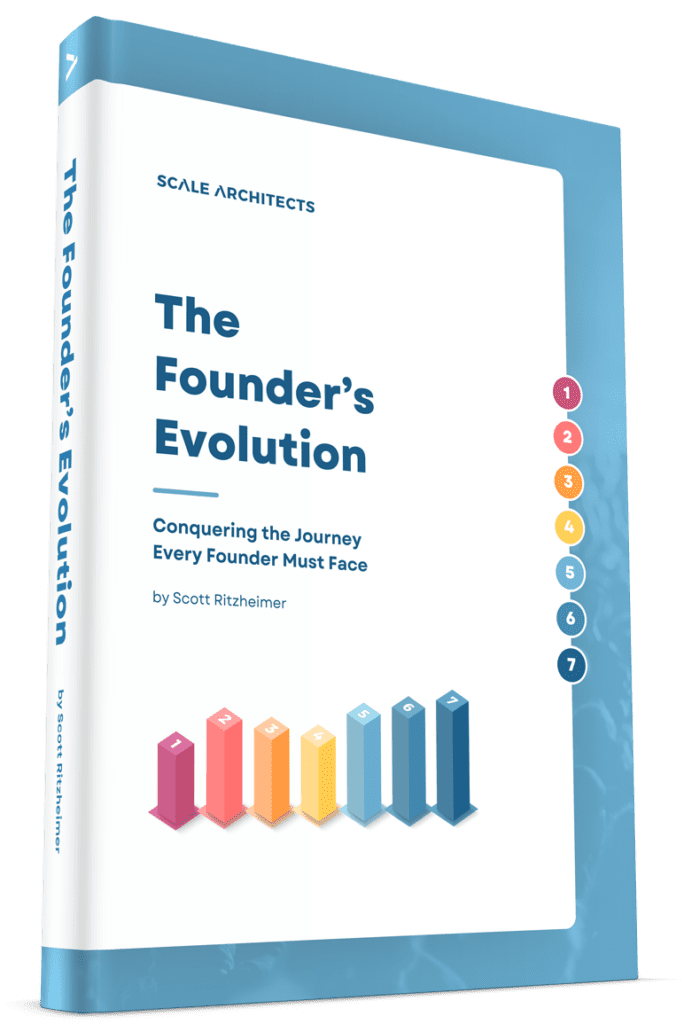 DOWNLOAD YOUR FREE COPY OF:
The Founder's Evolution
Conquering the Journey Every Founder Must Face
by Scott Ritzheimer
Sign up below to get your free copy of The Founder's Evolution and discover how to take your leadership skills and abilities to the next level!
Do you find yourself asking any of these questions?
Isn't there a better way?
What was I thinking?
What's wrong with these people?
Is this as good as it gets?
Who am I apart from the organization I built?
Now what do I do?
What do I want to leave behind?
Find the answers you've been looking for and others you didn't even know to look for in The Founder's Evolution.
Praise for the Founder's Evolution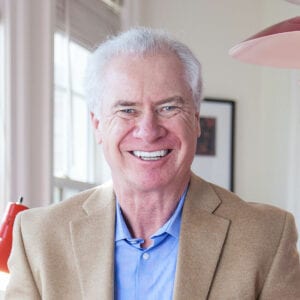 Most Founders start their journey with little awareness of the true nature of the journey in which they're about to embark. No longer – The Founder's Evolution lays out with stunning clarity the challenges every Founder will face as they launch, grow and lead their new venture, and provides the precise tools needed to navigate each new fork in the road.

Whether you're thinking of launching your own business or not-for-profit; have launched recently – or (especially) if you launched some time ago and it feels like you've lost your way, this book is a lifesaver. Buy it, study it, and keep it close at hand.

Les McKeown, Founder/CEO of Predictable Success, WSJ Bestselling Author
The Founders Evolution is conceptually brilliant, and it's practically a necessity for me to walk through, particularly the steps of being a "Star Player" into the role of a "Captain on the Field" and then a "Coach on the Sidelines" and truly coaching the team. Having worked in the frame work for years, I recently found myself coming back to the book as I found myself needing to evolve my leadership once again as a "General Manager in the Box Seats" and truly becoming the CEO I've wanted to be. Walking through those steps and knowing what it means to the team and what their actions would be, as I adjust my style leadership has been hugely impactful. If you haven't checked out The Founder's Evolution and really dug into the model, I think it will challenge you and help you change your leadership style so you can carry your organization farther, much faster, and with a lot less blood, sweat and tears.

Andy Cook, CEO of Promise686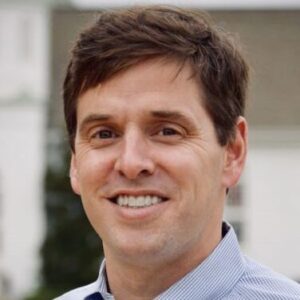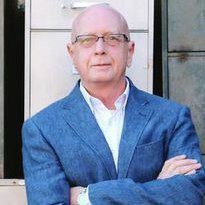 The Founder's Evolution cuts through the mental noise of starting, running, and owning a closely held business. Helping entrepreneurs at all stages answering questions from "Do I have what it takes?" to "Am I losing my entrepreneurial mojo?" to "What if my team keeps diluting the edge that allowed us to crush our competition in the first place?"And even, "What if I sold our company to a strategic buyer? My family would have great lifestyle options without the stress. No debt. No people issues. No accounts receivable. No risk. More time. But, is an exit now the best option?" In The Founder's Evolution, Scott Ritzheimer masterfully frames the entrepreneurial dilemma with great questions and powerful insights! You do not want to start, run, or own a business without it!

Steve Tucker, ROUNDtable CEO
The Founders Evolution has the authority of a reference manual in the size of a comic. Great truths simply stated and easily understood comes from people who have mastered their subject. It is clear that Scott Ritzheimer has mastered the growth and transformation of founders and visionary leaders. I found myself nodding in agreement at placed I've been and lessons I've learned. I also found myself rushing through "The Founders Evolution" to find out where this great adventure leads. I recommend the reading and rereading of this great work. It's deceptively potent and extremely helpful and I guarantee you will laugh out loud to find yourself in its pages. Knowledgeable, perceptive and skillful are often words used to describe Scott, his books and seminars, and The Founders Evolution is no exception. I highly recommend it!

Greg Haswell, Senior Pastor of Northlands Church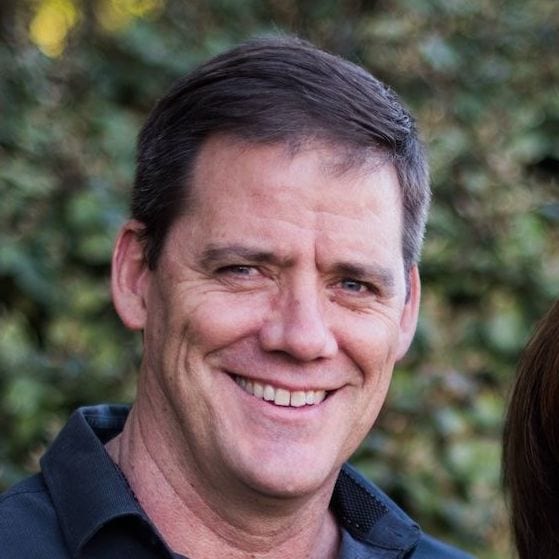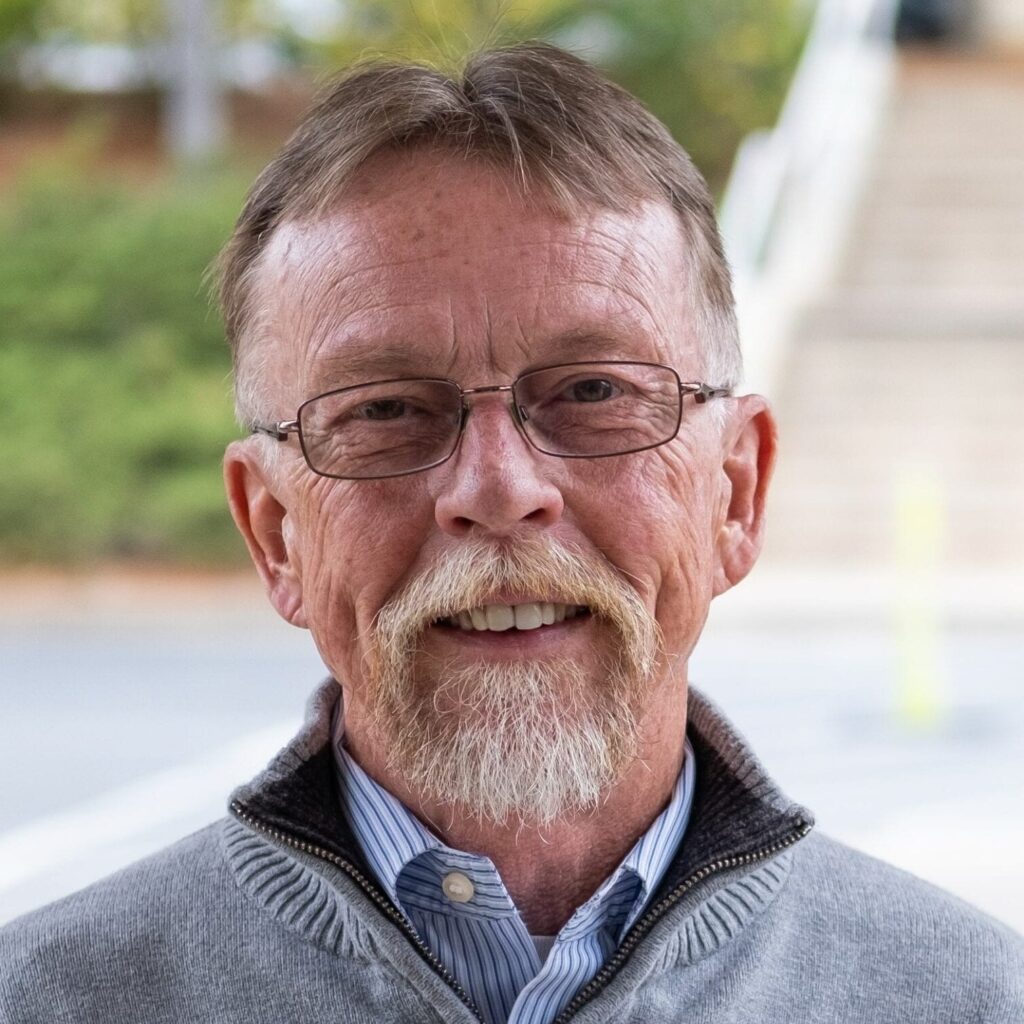 Scott Ritzheimer tells us "It works until it doesn't." Wiser words were seldom spoken. How many times have you said to yourself, "I don't have time to…"? If you don't find time for the "important", the urgent will takeover. I guarantee you that 25% of what you are doing can be stopped tomorrow without ill effect. Unfortunately most of us are too busy chasing your tail to see it.I know I was. Reading Scott's little book, The Founder's Evolution, will help you figure out how to redeem that time.

Dr. Tom Lutz, Convene Chair and Author
Having known you for several years now, I have come to have high expectations, but The Founder's Evolution is truly your best yet. So grateful for your contributions to our teams.

Bud Handwerk, Convene Chair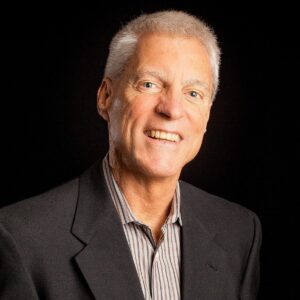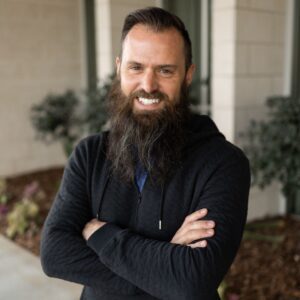 It is uncanny how accurately Scott outlines the journey of the founders that I have worked with. I wish I would have had this book a few decades ago to guide me on my own journey as a founder and business owner.

Benj Miller, Founder & CEO of System & Soul, and Author of Renegades
The Founder's Evolution gives you wisdom and insights for entrepreneurs or those about to embark on the journey. Scott takes you through and helps you understand the dynamics of each of the seven stages stage.
For current entrepreneurs, Scott creates a reflection of the past or a chance to look into a crystal ball and see your future challenges and opportunities, with Scott whispering in your ear, rooting for you and ensuring you can do it. It's reassuring to know that you're not alone.
Scott writes from his experience as a serial entrepreneur and from the knowledge and insights of what he has seen and learned helping others.
The essential message is, "You must transform yourself and your role at every stage, and Scott shares with you a blueprint for what's required, why it's essential, and what it takes to make it happen.
Scott forces you to ask yourself tough questions at each growth stage to either do what it takes to get to the next level or stay right where you are.
In each new phase, there are new paradigms that demand entering, leaving an old comfort zone to create a new one. He reassures you that it's all part of the journey and the dynamics of growth, so embrace it.
Scott writes, "To do so means to walk away from almost every skill you've gained at each stage and replace them with a whole new skill set, a whole new set of tools you don't know how to use, with instructions written in a language you don't speak. At every stage, you must decide whether to leave or lead."
He makes it clear that there are no wrong answers.
He nails it when he shares that as you grow from doing everything to creating a team where people can do things better than you, you must:
Focus on your leaders
Build systems
and finding a guide or coach
Scott warns us against the temptation to walk away from the journey. "Absenteeism isn't leadership. Walking away isn't delegation. To succeed you must be at the game, right there on the sidelines for every minute and every play."
Scott helps you find the courage as you grow from one stage to the next to resist the temptation to go backward for all the right reasons.
In an incredibly quick and delightful read, he takes you through the journey of the dissatisfied employee in stage one who starts a business to a visionary founder who creates a legacy. The book is full of excellent analogies that make it easy to understand every principle.
Scott shares the importance of embracing every stage along the way – what the challenges are and staying there and enjoying it as if you were in a five-star restaurant dining on a seven-course feast.
He does it with uncanny insights and wisdom. It is a book written by someone who has been there, not an academic but a player who has created and helped others design their legacy.
As any founder who has achieved this, you know it's a wild ride with challenges and obstacles at every stage.
Please read this book, savor its wisdom, and let it be your guide and inspiration to create your own legacy.

Rich Russakoff, coachtothebest.com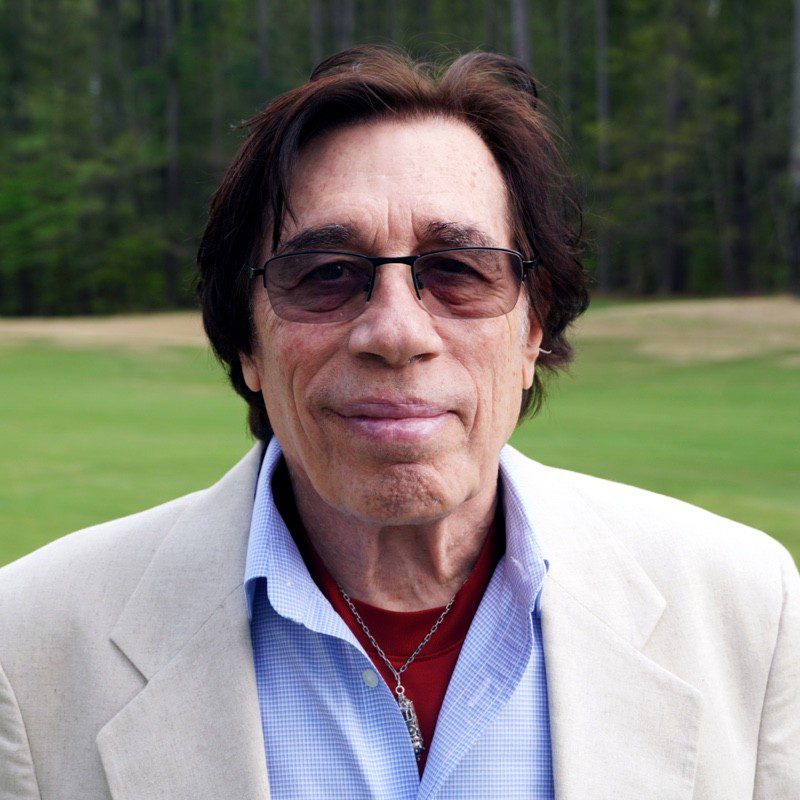 What are you waiting for?
Download your copy today!