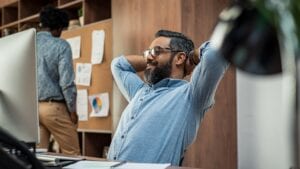 Put The Most Comprehensive Coaching System to Work for You!
With the Predictable Success Model in your toolkit you'll have every tool you need to wow your clients, increase your impact, and make the money you deserve!






Take Your Practice to the Next Level
The Predictable Success Model was developed continuously by Les McKeown over the last 40 years in every context from own of his own 40 startups to his work with industry giants like Google and American Express. and it is an absolute game changer.
Watch Scott Ritzheimer present the keynote. You can use this keynote to boost your own standing as a thought leader and the obvious choice for your clients!
Build Your Consulting, Coaching or Professional Practice
We're here to equip you, not tell you what to do. You consult how you want. You charge what you want. You stay in control!
Gain the Recognition and Respect You've Always Wanted
Over-deliver with ease and wow your clients again and again with all the right answers to their biggest challenges.
Obtain a Unique Market Advantage on Your Competition
Gain a totally unfair advantage: the most comprehensive system 100% ready for you to execute.
Become a Trusted Predictable Success Guide and Advisor
Boost your reputation and earn your clients trust by delivering a model proven to work from startup to scale to sustainability!
Hear from just few of our Certified Scale Architects
"It just made so much sense!" Dawn loves the simplicity and power of the model.
Bruce wasn't sure if it would fit, but found a supportive community he loved!
Jenni found a proven model that T's her up to serve her clients well.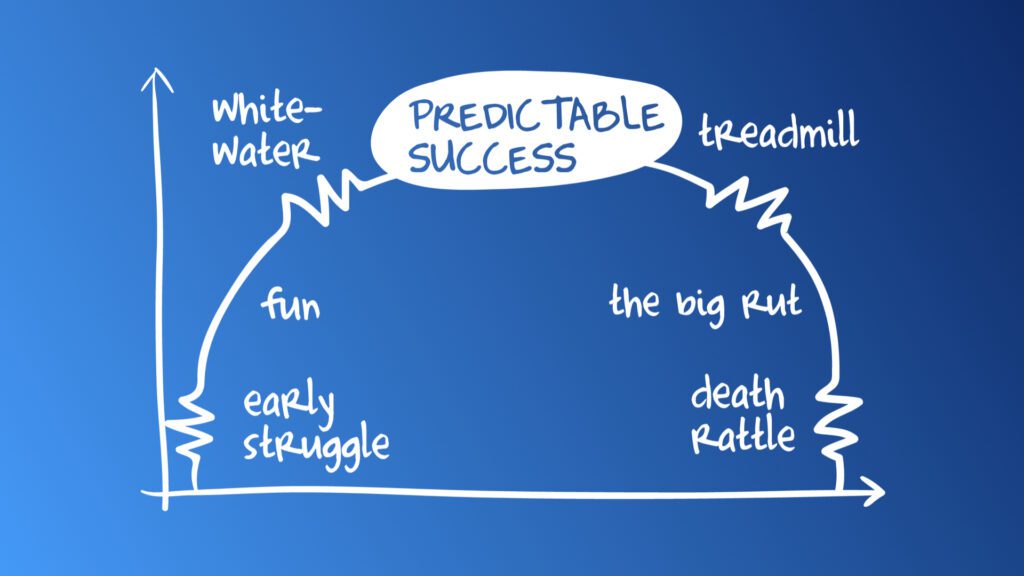 The Predictable Success Lifecycle
Widely recognized as one of the most powerful organizational growth models available, Les McKeown's Predictable Success Lifecycle has been used by thousands of organizations world-wide to powerfully accelerate their growth to scale. Now you can harness the Predictable Success model to your own consulting and coaching practice.
Using the truths uncovered by the lifecycle, you'll be able to explain your client's situation to them so well they will wonder if you had a camera installed in their office.
The Synergist Model
Diagnose team tensions, leadership gaps, and destructive tendencies without lifting a finger simply by using the Synergist Model. No model bridge the theory-practical gap faster making it the highest impact model.
You'll also get access to the Synergist Quiz that you can use to engage, inform and nurture potential clients, customers and colleagues.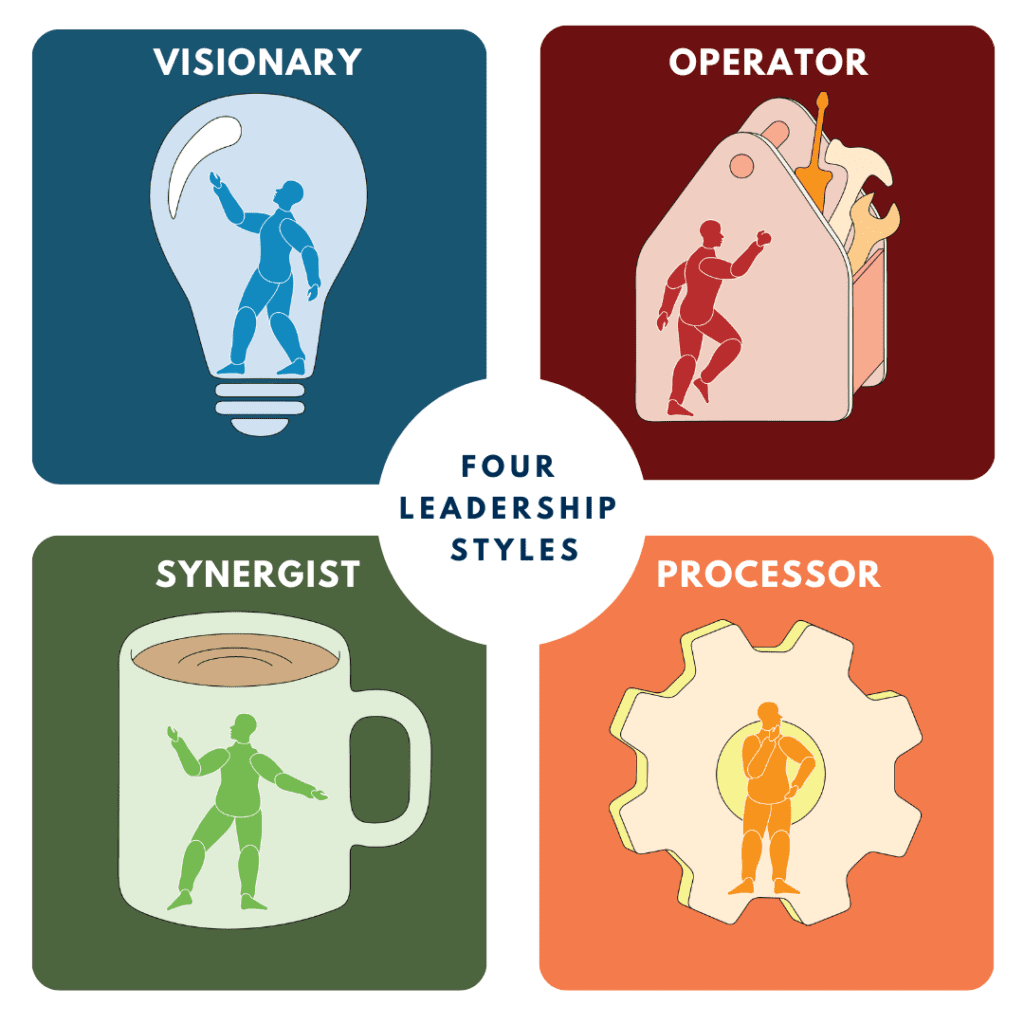 Praise for Predictable Success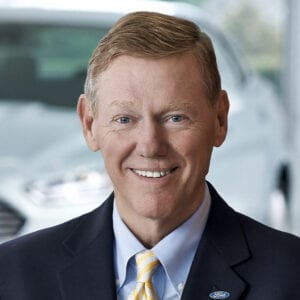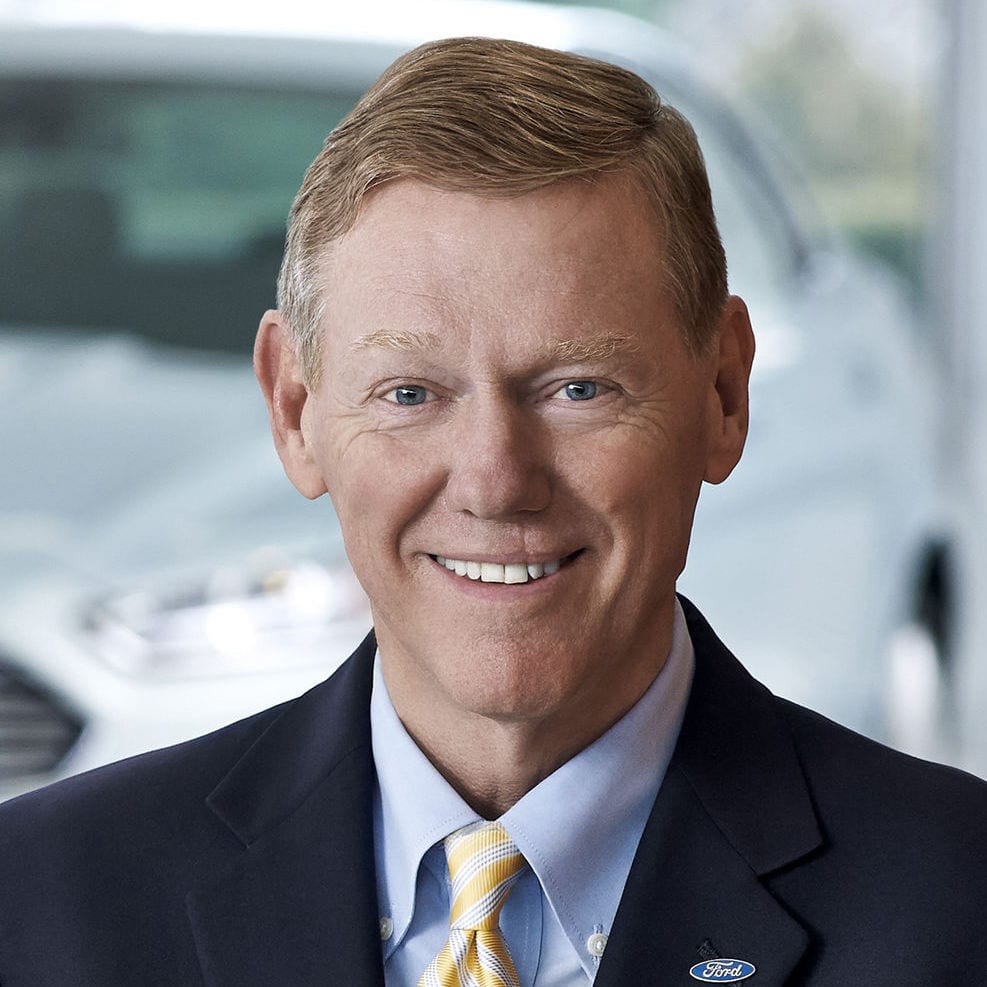 Les really captures the integration of key business processes, people, and leadership to consistently deliver a compelling vision, a comprehensive plan, and profitable growth for the benefit of all stakeholders.
Alan Mullaly
President and CEO
Ford Motor Company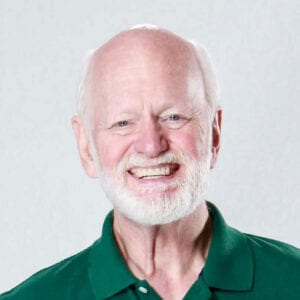 Predictable Success provides an Incredibly useful blueprint for any leader who is looking for sustainable growth.
Marshall Goldsmith
Bestselling Author
Succession: Are You Ready?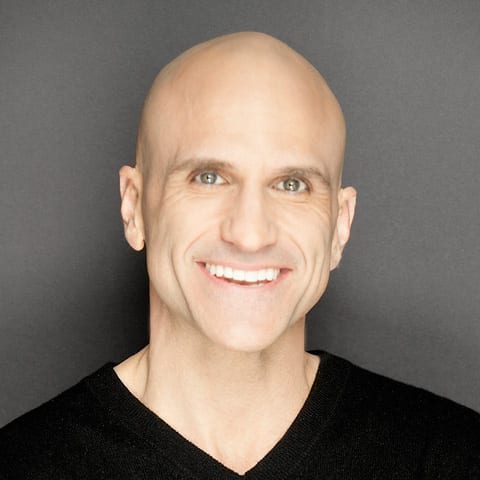 If you want to get unstuck and do big things, buy The Synergist. It's the best book I've read on high-quality team-based decision-making; the key to accelerated growth and overall success.
Michael Port
Bestselling Author
Book Yourself Solid
Ready to join our elite group of world-changers?
Become a Certified Scale Architect today!
What is a Scale Architect?
A Scale Architect is a coach, consultant, or advisor who has become a skilled guide helping organizational leaders navigate stages of organizational life to grow, scale, or simply enjoy Predictable Success.
Though they are backed by the world's most comprehensive growth model and equipped with the best tools available today, that's not what sets them apart. What truly sets a Scale Architect a head above the rest is their unwavering commitment to their client's success.
Character
Scale Architects always do the right thing no matter who is looking
Courage
Scale Architects challenge themselves and others to change
Clarity
Scale Architects have a gift for clarity and the tenacity to see it through
What's Included in the Scale Architects Certification Program?
As a Certified Scale Architect you will receive training, products and resources worth over $85,000 at retail value.
Over 50hrs of On-Demand Training pre-recorded so you can work through it on your time and at your pace and then coach and consult with confidence!
A Personal Trainer with on-call support and six one-hour private coaching calls dedicated to your success
Monthly Coaching and Q&A calls giving you all the support you need to succeed
Free Registration for the 3-day Annual Summit in Atlanta, GA where you can sharpen your saw live and in-person alongside your fellow Scale Architects.
Full, complimentary access to every course in The Predictable Success Online Learning Center.
Free access to all Scale Architects and Predictable Success Virtual Events
Listing in the Official Scale Architects Directory to boost your reputation and credibility and
Exclusive Access to the elite community of Scale Architects
Earn Commissions on all Predictable Success products you sell to your clients
And if that wasn't enough, you'll also get access to:
The Predictable Success Lifecycle Quiz attract your ideal customers to you
Free access to the Scalability Index a 130 point deep dive diagnostic tool to uncover the root causes preventing scalability
The Synergist Leadership Styles Quiz to understand the specific language and pain points of your prospects and teams
The Synergist 360 system for only $30 per assessment.
The Predictable Success Keynote and Workshop deck and workbook
24 turnkey full day client workshops outlining over 100 proven strategies for scale with all the training and support you need
Over 15 proven lead generators
The latest and greatest new content from Predictable Success the moment it is released!
How To Become a Scale Architect
The process is simple, and designed to ensure we are a great fit to work together
1. Apply
The application form at the bottom of this page is optimized to provide us with 'the least we need to know' to have a conversation with you about joining the program.
2. Schedule
Once you've submitted your application form you will be automatically taken to our online scheduler, where you can schedule a 30-minute call with Scott Ritzheimer to discuss your application.
3. Learn
If after your interview call with Scott you and he both decide you're a great fit for the program (and it for you), it's time to start your online training. You work through the materials at your pace!
4. Go
In just a few days from today, you'll be ready to crush it as a consultant helping your customers overcome their biggest challenges as the look to scale their organizations like never before!
Apply to become Certified Scale Architect today!