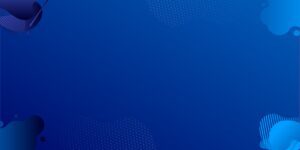 Predictable Success
Scalability Index
Welcome to the Predictable Success Scalability Index Assessment. This comprehensive assessment will allow you to examine your capacity to scale sustainably. We will specifically assess your organization's capabilities across the 13 imperative skills for every organization (for-profit, not-for-profit, or governmental unit) desiring to scale its size, revenue, profit, and/or impact.
To get started simply enter your name and info below and click next.
This thorough assessment will take 20-30 minutes to complete.
Error: Invalid URL
Oops, something went wrong with the link you clicked. One or more of the required URL parameters is missing. Please try the link again and contact us if the problem persists.